Think you are ready to be a homeowner? Here's exactly how you can tell!
1) You have a budget
Factor in homeowner's insurance coverage, property tax, fees, upkeep costs, and the best available home mortgage rate.
2) You have a sizeable down payment.
Generally, you'll need a down payment worth 20 % of the house price.
3) You have a reliable source of income.
Getting a home is a long-term financial dedication, so you'll require a steady income to cover those month-to-month mortgage payments.
4) You have an emergency savings fund.
If you have enough money to cover three to six months of your living expenses, you're one step closer to being prepared.
5) You have your financial obligations under control.
Lenders like to ensure you'll have more than enough money each month to pay your living expenses. Before they'll give you a low mortgage rate, they take a look at your debt-to-income ratio.
6) Your credit report is in good condition.
You don't have to have best credit to become a homeowner; however a good history can help you lower the interest payments on your Canadian mortgage rate.
7) You can make a long-term commitment.
Are you prepared to stay put for a minimum of three to five years? Normally, that's how long you'll have to keep the house in order to recoup your trading expenses.
8) You are prepared to become your own property owner.
Don't buy simply because you can. You have to ensure you're ready.
Are you ready to take the leap into homeownership?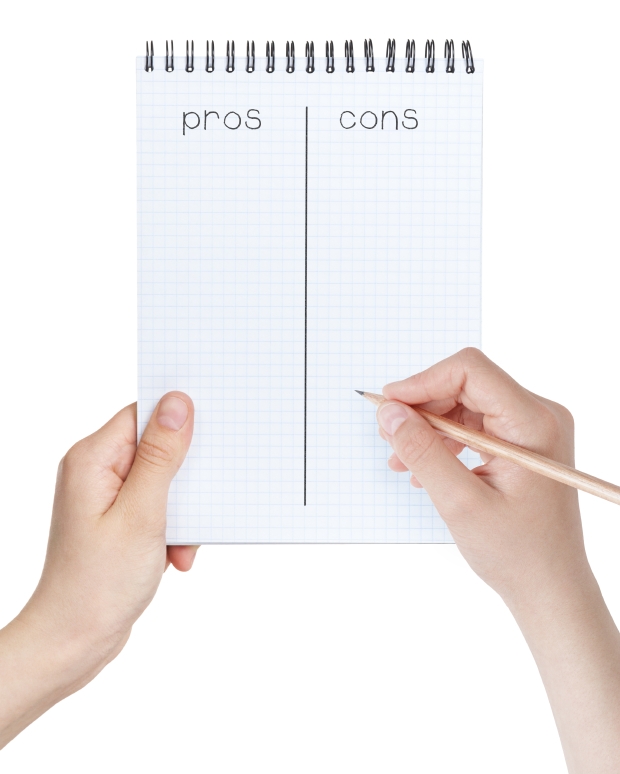 Weighing out the pros, cons, costs, and considerations is the best way to help you determine if you are ready to own a home.
Renting
Pros
Renting is a wonderful first step to living on your own. Given that it lacks long term commitment many rental agreements generally only last one year. Renting is an affordable and accommodating option for most people.
Cons
You're essentially paying off someone else's Canadian mortgage rate, as opposed to investing in your future. In addition to this, your rental agreement will have its own set of rules that you will be required to follow during your tenancy.
Buying
Pros
The current best mortgage rates enable you to borrow money cheaply right away. Furthermore, owning a home will help to provide you with a sense of security and comfort. You have freedom to update it as you please and improve on your investment.
Cons
You will need to be personally and financially prepared for homeownership. Expect your stress levels to increase given your monthly budget.
Costs
Renting
Renting provides low initial costs. Your costs are a predictable expense and thus easy to budget around.
Buying
Saving up for a down payment requires substantially more money. Also, there are hidden expenses that turn up unexpectedly. Finally, if you secure a low mortgage rate today, you will need to keep in mind that your payments may go up when it comes time to refinance.
Investment
Renting can be considered an investment if the money that you're saving is going towards a future down payment. Buying a home can be considered a good investment only if the property value increases. It could also provide a possible source of income if you choose to rent out a room or convert the basement into an income suite.
Buying a home is a big investment. Make sure you're ready to make the commitment. Contact a mortgage broker to learn more about the pros and cons of homeownership.
What's the difference?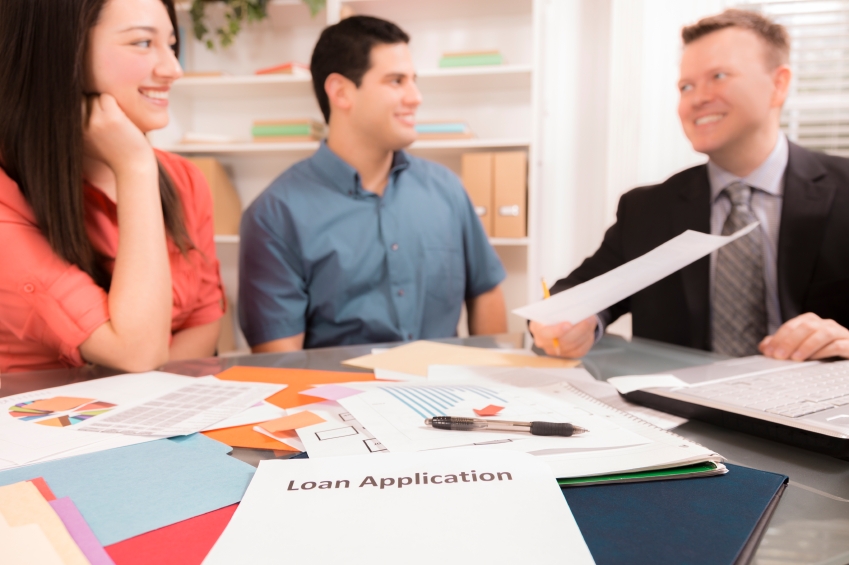 There are several stages of the Canadian mortgage rate approval procedure when you apply for a mortgage. It is essential to understand what they are and what they really mean.
What is Pre-Qualification?
This is the initial step of the low mortgage rate approval process wherein your mortgage broker takes a look at your overall earnings and financial obligation. The broker will determine your affordability by taking a look at your debt ratios (Gross Debt Service GDS and Total Debt Service (TDS)).
There are going to be a variety of conditions that you will need to meet in the pre-qualification before it is fully approved.
What is Pre-Approval?
Once accomplished, the mortgage broker will send your application to a lender who confirms your information with a certificate of approval. This generally includes a Canadian mortgage rate guarantee, which is typically valid for 60 and 120 days. You must comply with all the terms and conditions prior to approval.
What is Approval?
You have been fully approved for the mortgage at the best mortgage rate detailed in the agreement.
Advantages of a Mortgage Pre-Approval
A mortgage pre-approval enables you to lock in an interest rate. It offers additional security in understanding that you satisfy the initial financing requirements. It also enables any seller to understand that you are a serious buyer.
Most importantly, you understand clearly what you are able to purchase when you are buying a home.
Documents Required for a Pre-Approval
Personal identification
Income information
Bank accounts
Loans and other financial obligations
Proof of financial assets
Confirmation of the deposit and funds to pay for the closing cost
Each and every house hunt begins with a mortgage pre-approval. Start your quick online application today.